Here at the Mindspace Foundation we centre all our energies on providing services and learning opportunities focussed on improving the health and wellbeing of our community. There are three key strands to our work, these are:
Community mental health services – these include counselling support for adults, children and young people aged 5 years and upwards.
Training and development – including nationally accredited courses and e-learning for counsellors at all stages of their career.
Business support and consultancy – we recognise the challenges companies often face in supporting either their workforce or customers who may be experiencing mental health difficulties. Through our range of specially tailored programmes including our 'Mental Health First Responders' training, specifically designed for businesses, we help teams champion proactive mental health support within the workplace.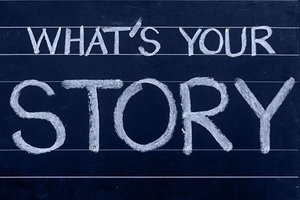 Founded in 2018 by our sister charity YPI Counselling to help champion their mission further; we draw upon YPI's twenty year experience at the forefront of supporting mental health and wellbeing within the community to fill vital gaps within local provision and build upon their regionally respected work.
Our mission is simple – to support and extend the work of our sister charity YPI Counselling in championing positive mental health and wellbeing. In providing direct service delivery combined with extensive learning opportunities for professionals, we actively work towards this mission day in and day out.
Mindspace is led by a small board of Directors and a committed team of highly skilled Counsellors, Trainers, Supervisors and Administrative staff. Our team are chosen for their extensive skills and commitment to championing our mission in all that they do.
All surplus income generated by our services is directly gifted to YPI Counselling, a registered charity providing free mental health support to young people across Basingstoke. Everything we do is to ultimately support the vision and mission of this vital community charity.