Counselling in Basingstoke for Children aged 5+
Our trained children's counsellors provide a welcoming and engaging place for your child to express themselves and share their thoughts and feelings about things which may be troubling them. Our counselling sessions offer a unique setting where children can open up and feel heard by a neutral adult who can help them process what they're experiencing.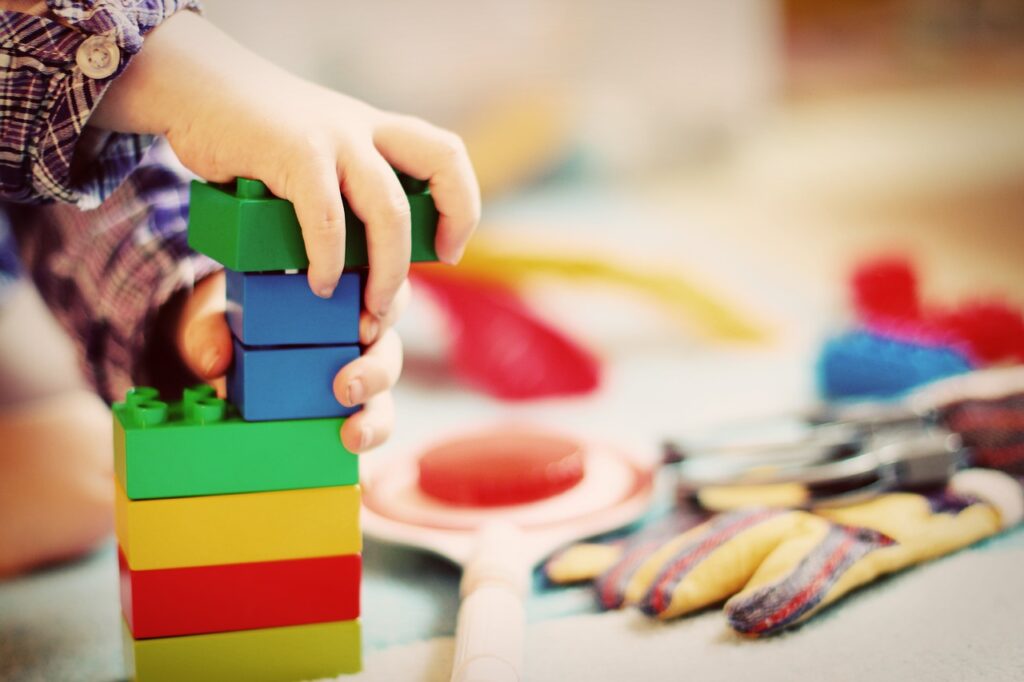 We offer counselling sessions to children aged 5 years and upwards. Sessions are designed to support children who are experiencing a range of difficulties including:
Anxiety
Low self-esteem
Family breakdown or loss


Sessions are available on an ongoing basis with no maximum limit.  The counsellor will usually do a review of how things are going every 6 weeks.
To find out more about our counselling services, click here
As a specialist area of counselling, we charge £60 per session, which is payable in advance of each session via direct debit.
To book an appointment, please complete our referral form by clicking the button under Book an Appointment Today - on the right hand side of this page.  If you wish to contact us, please go to our Contact Us page.
Book an appointment today
Please click the link below to access our registration form.