Drawing upon our extensive background in supporting and supervising counsellors of all experience levels and approaches, we are delighted to be able to offer a group and individual supervision sessions to Counsellors.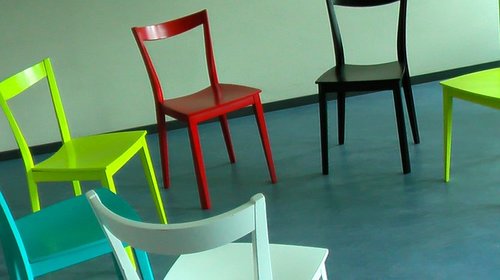 Taking part in a supervision group with other Counsellors is a fantastic way of not only exploring your client work but also providing great opportunities for learning and development from other group members.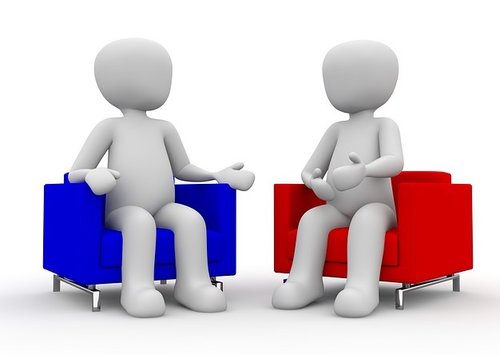 Whether you're a trainee Counsellor on placement or a qualified practitioner working in an agency or private practice setting, we offer a supportive and nurturing supervision experience using an integrative approach.