Counselling in Basingstoke for adults aged 18+
Are you finding yourself in a place where your thoughts, feelings or behaviours are impacting your daily life?  Our adult counselling sessions offer you an opportunity to understand why this is happening, make positive changes and to move forward to where you want to be.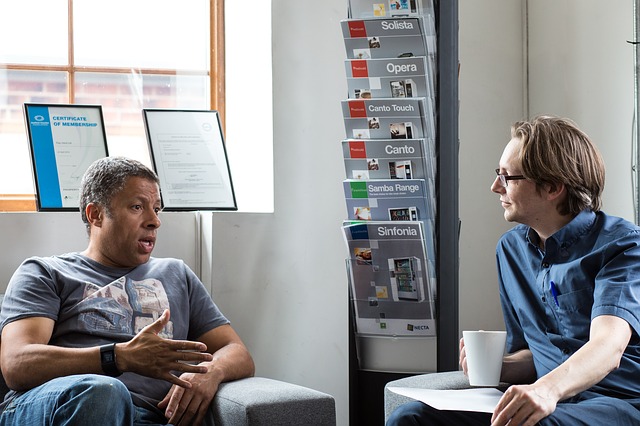 Our counselling service for adults offers you a confidential space to talk things through with an experienced counsellor each week, for as long as you need.  Our counsellors can support you with a range of difficulties including:
Anxiety
Stress
Depression or low mood
Self-esteem issues and negative feelings
Family or relationship issues
Identity and sexuality

Or anything else that may be troubling you. 

To find out more about our counselling services, click here
As a not-for-profit organisation, we aim to keep the cost of our services as low as possible. The charge for a 50 minute session is £50. Fees are payable in advance of each session via direct debit.
Subsidised Adult Counselling in Basingstoke 
We want to remove financial barriers to accessing support.  We are pleased to be able to offer sessions charged on a sliding scale according to client affordability. The minimum charge is £20 per session. Please enquire to find out more about our reduced fee options.
To book an appointment, please complete our referral form by clicking the button under Book an Appointment Today - on the right hand side of this page.  If you wish to contact us, please go to our Contact Us page.
Book an appointment today
Please click the link below to access our registration form.