Founded in 2018, we are a not-for-profit Community Interest Company. Funds generated from our training and services are targeted towards providing affordable community counselling sessions for all, regardless of financial situation. Our mission is to increase the accessibility of mental health support across Hampshire and beyond by increasing the number of highly skilled and well trained counselling practitioners. Particularly in specialist areas such as working with children and young people, an area close to our heart.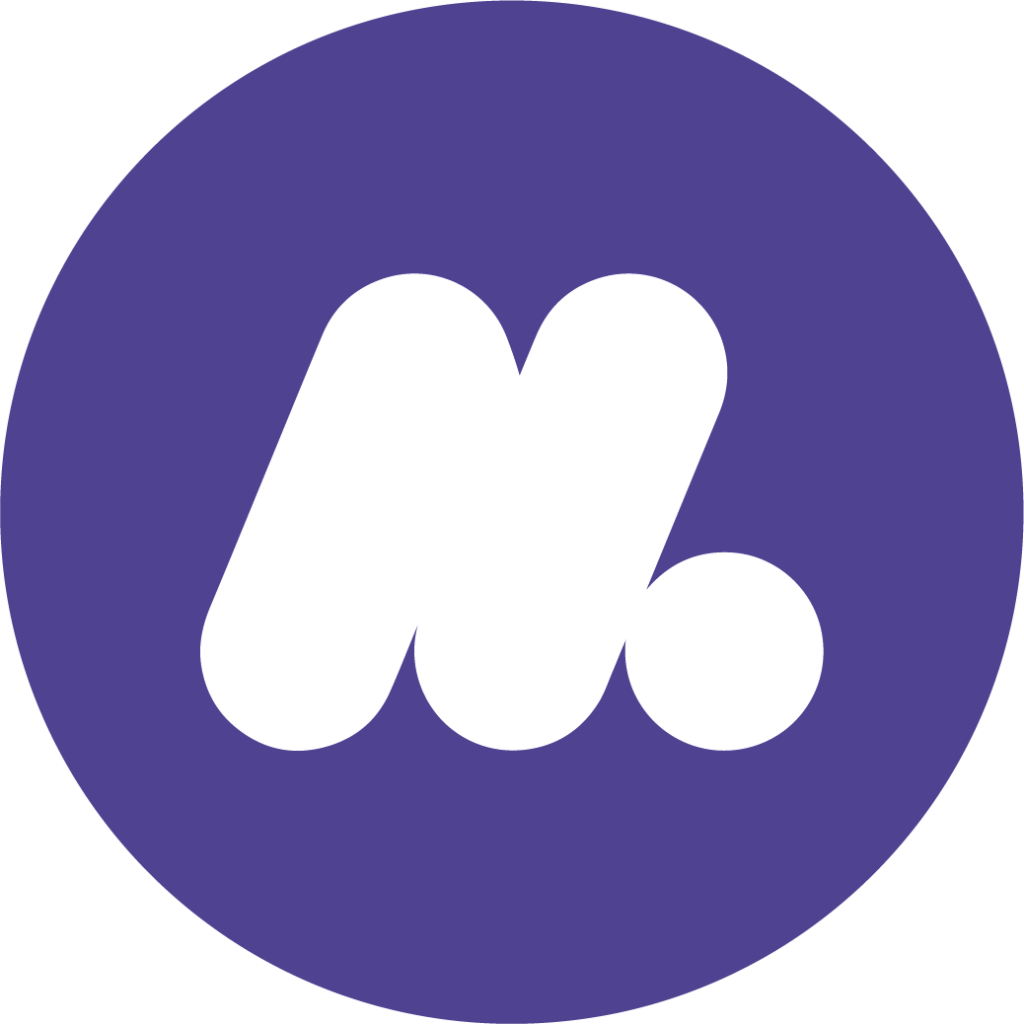 A thriving community counselling agency providing low-cost and affordable counselling services to children (aged 5+), teenagers and adults. Sessions are charged on a sliding scale according to client affordability, reducing financial barriers to accessing support.
Serves as the largest dedicated independent provider of training for counselling professionals in Hampshire. As a CPCAB, SEG and NCS approved centre, we deliver nationally accredited and endorsed qualifications from entry level through to specialist youth and supervisory work.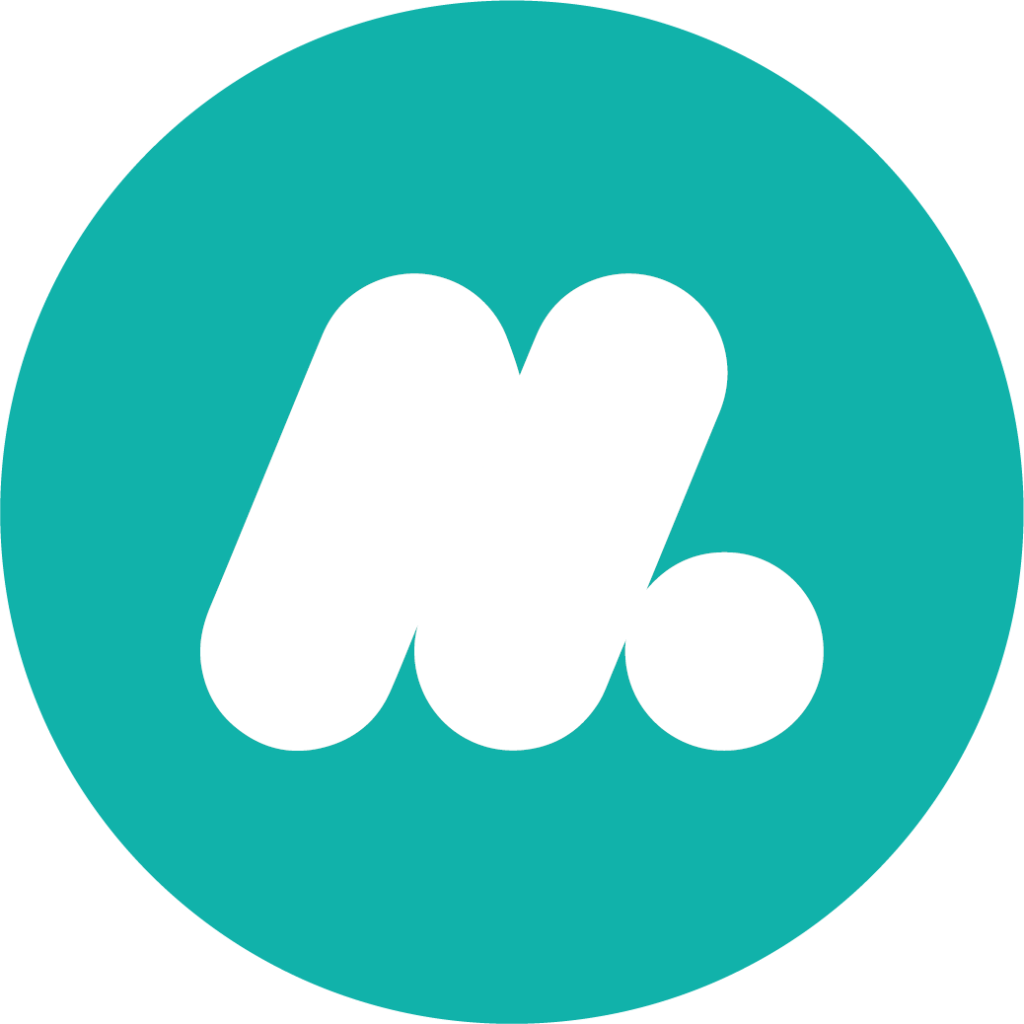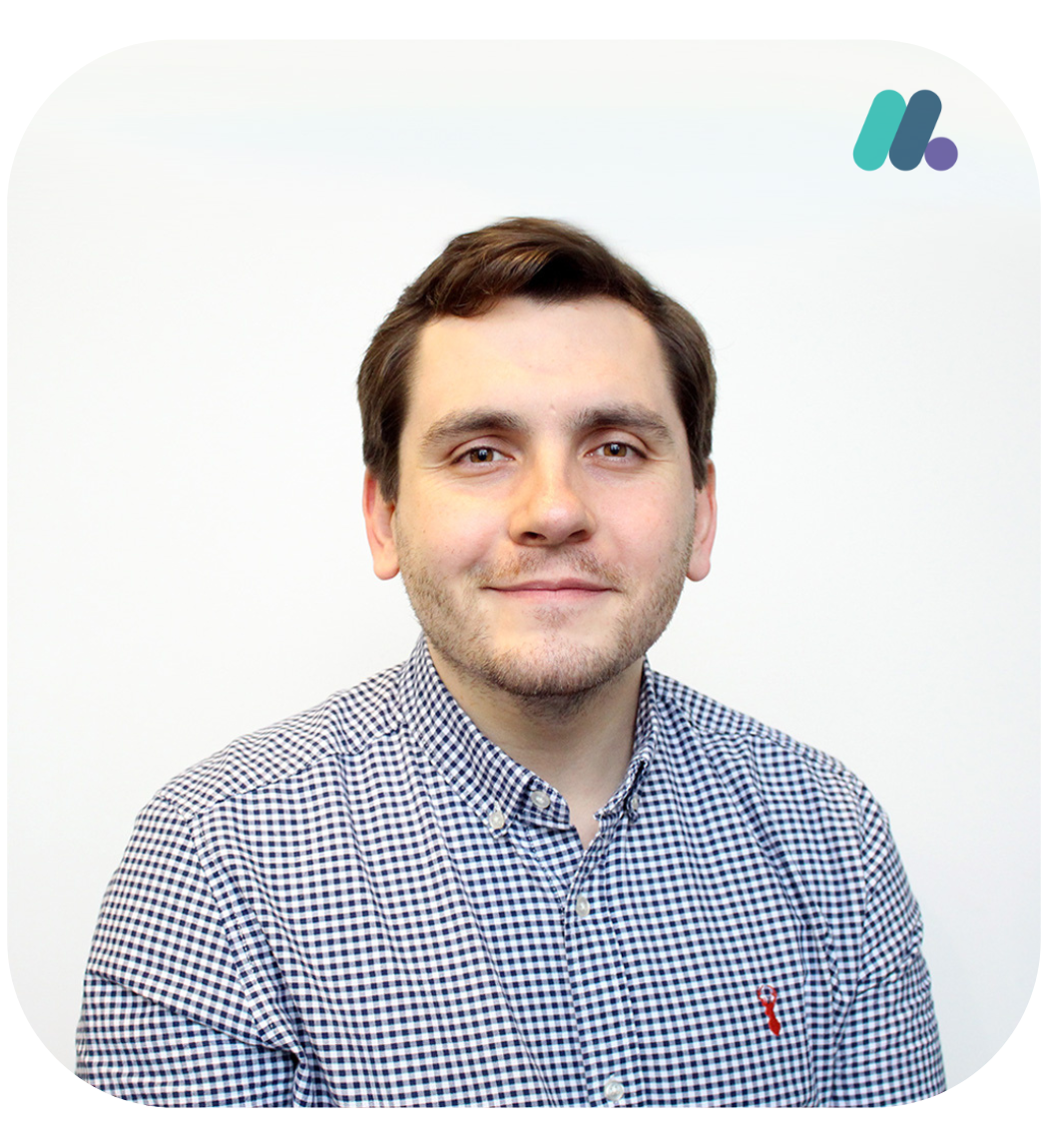 Tony
Director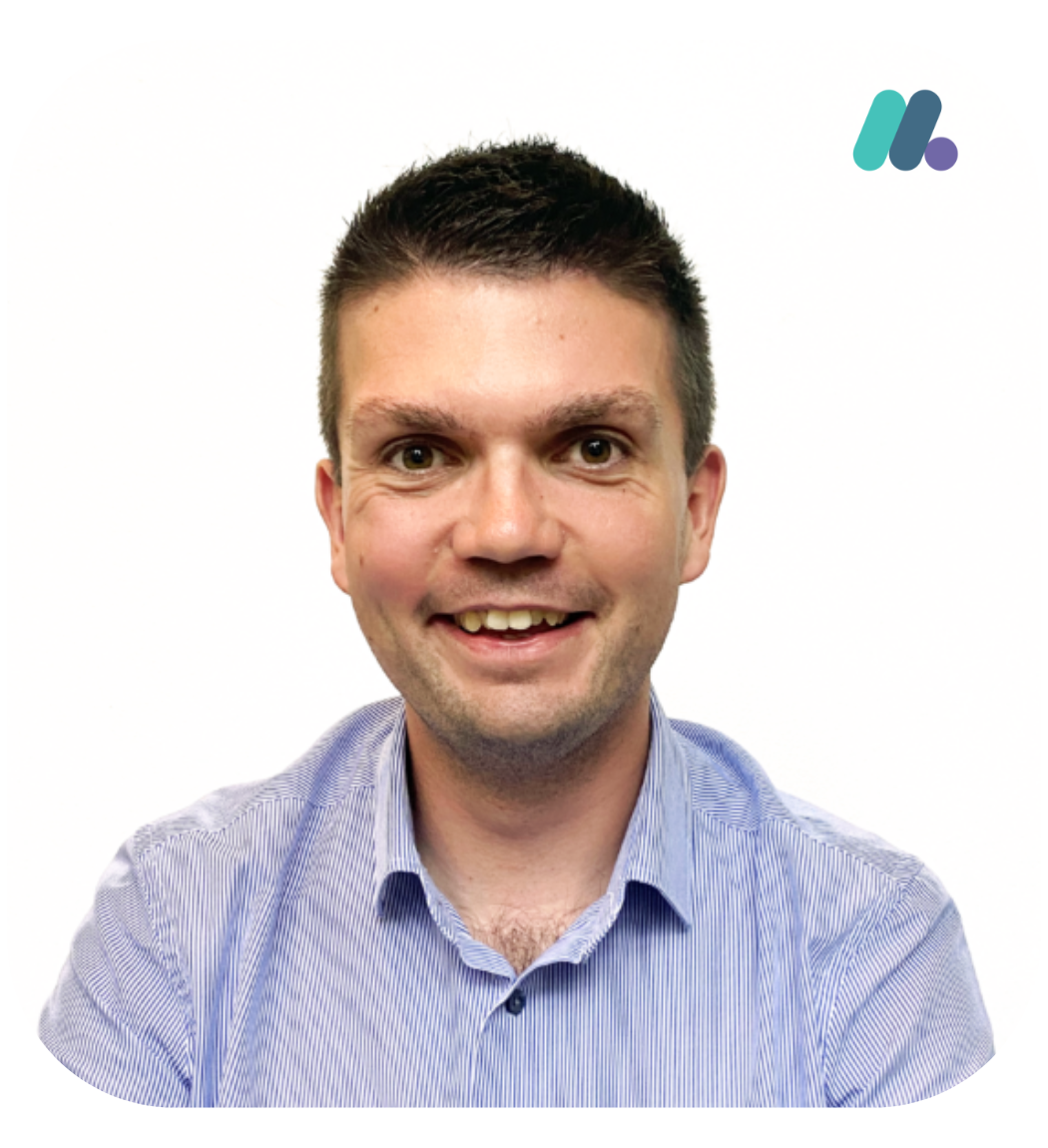 Dan
Board Member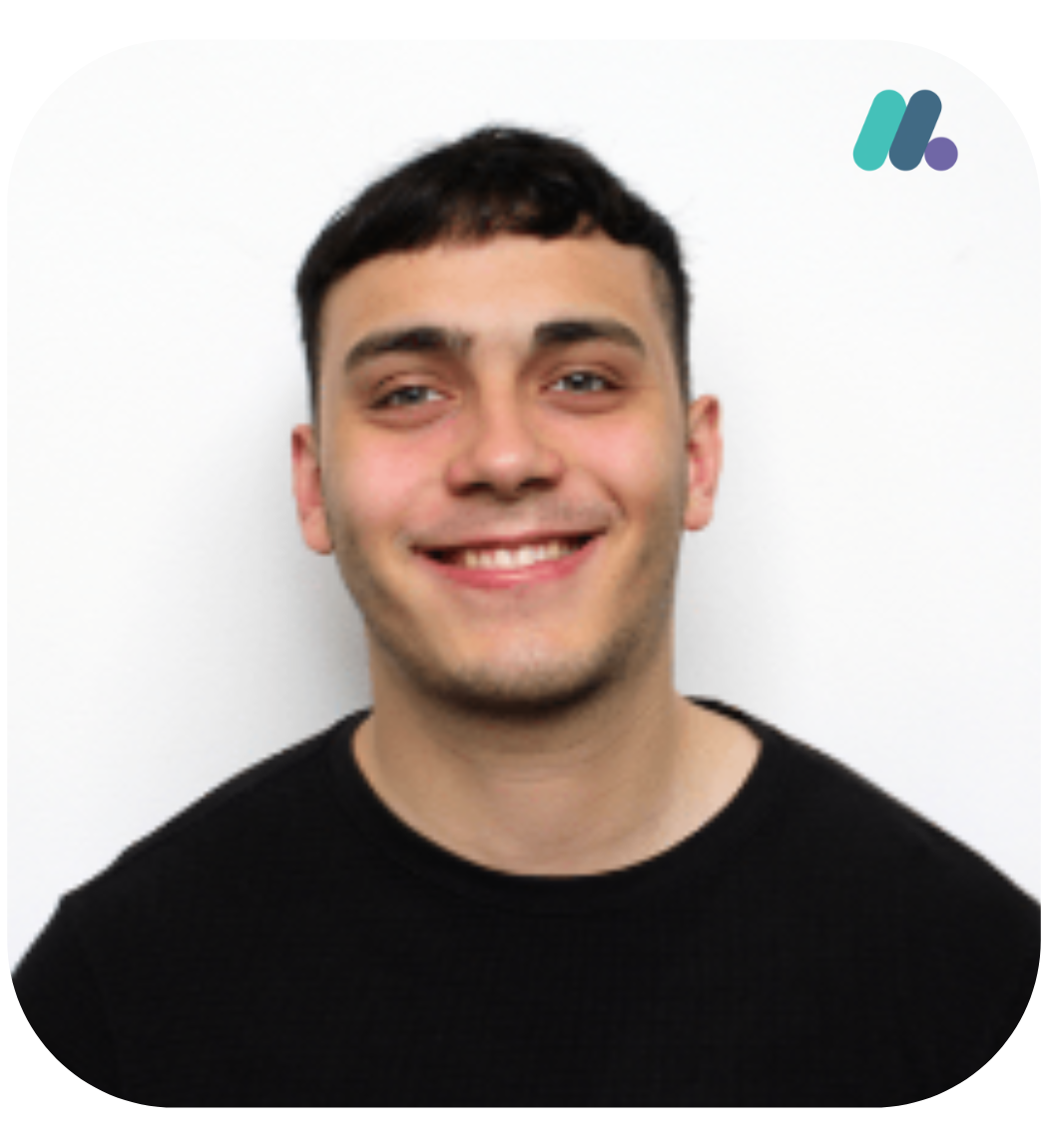 Ernie
Board Member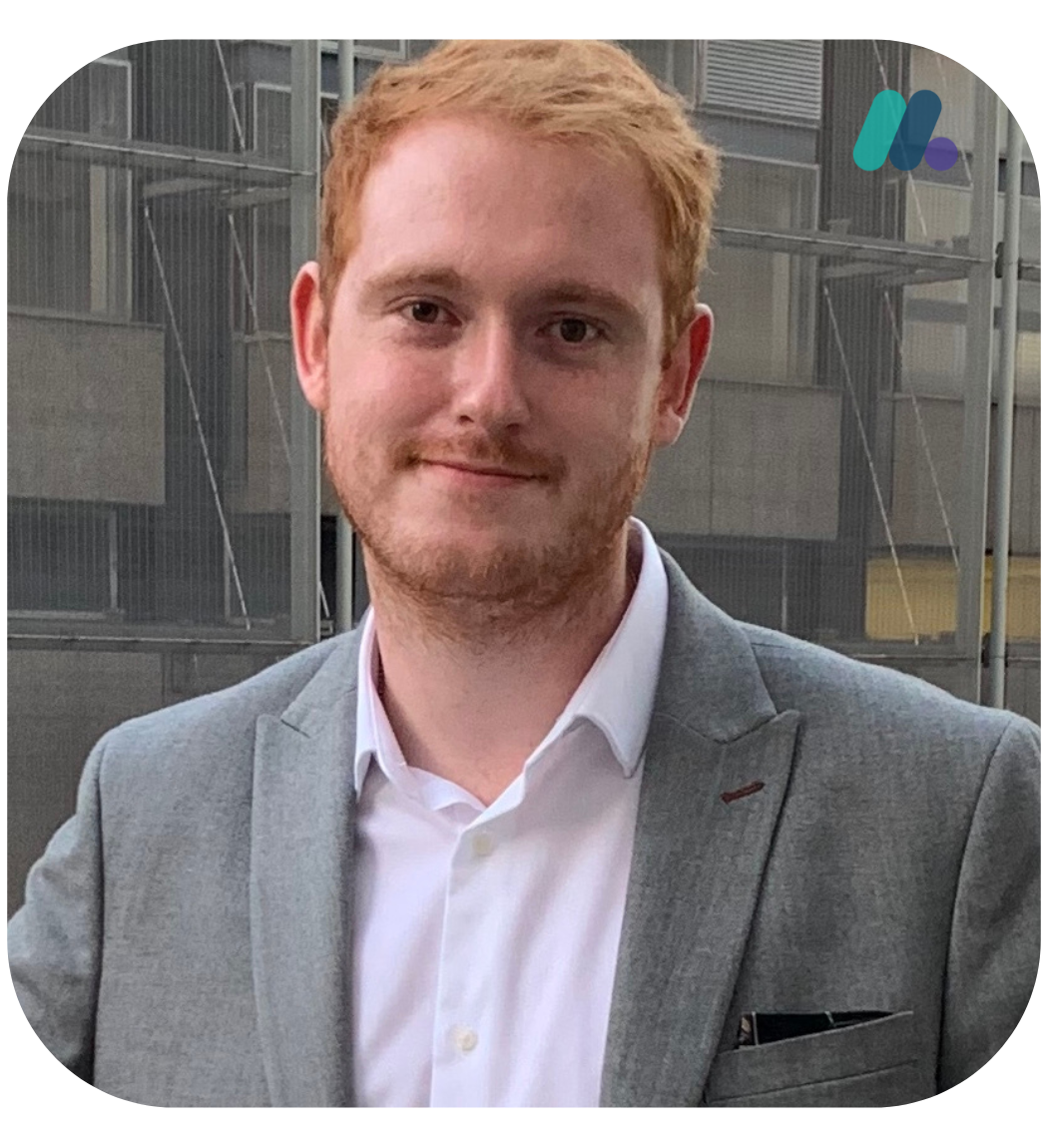 David
Board Member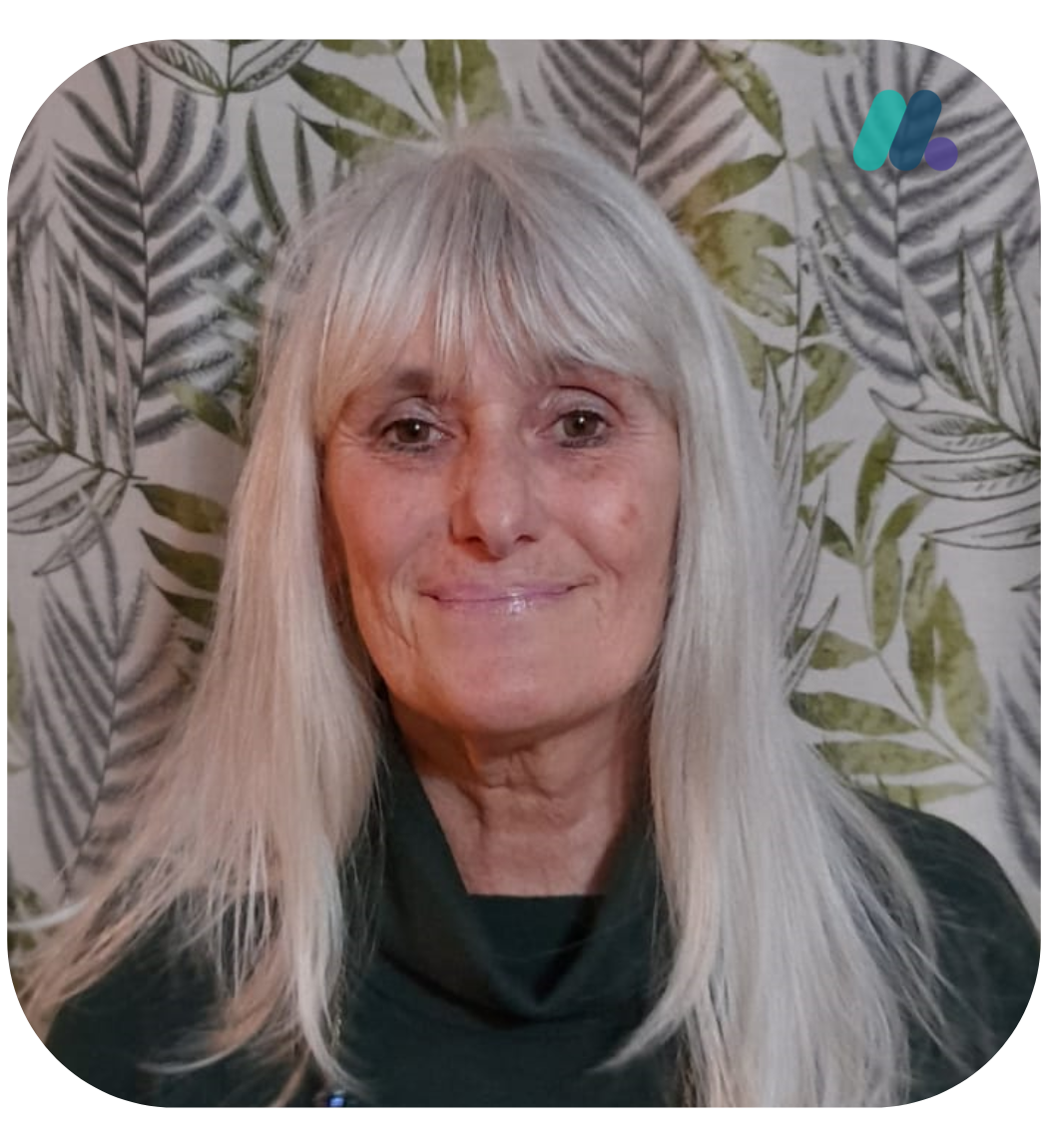 Linda
Administrator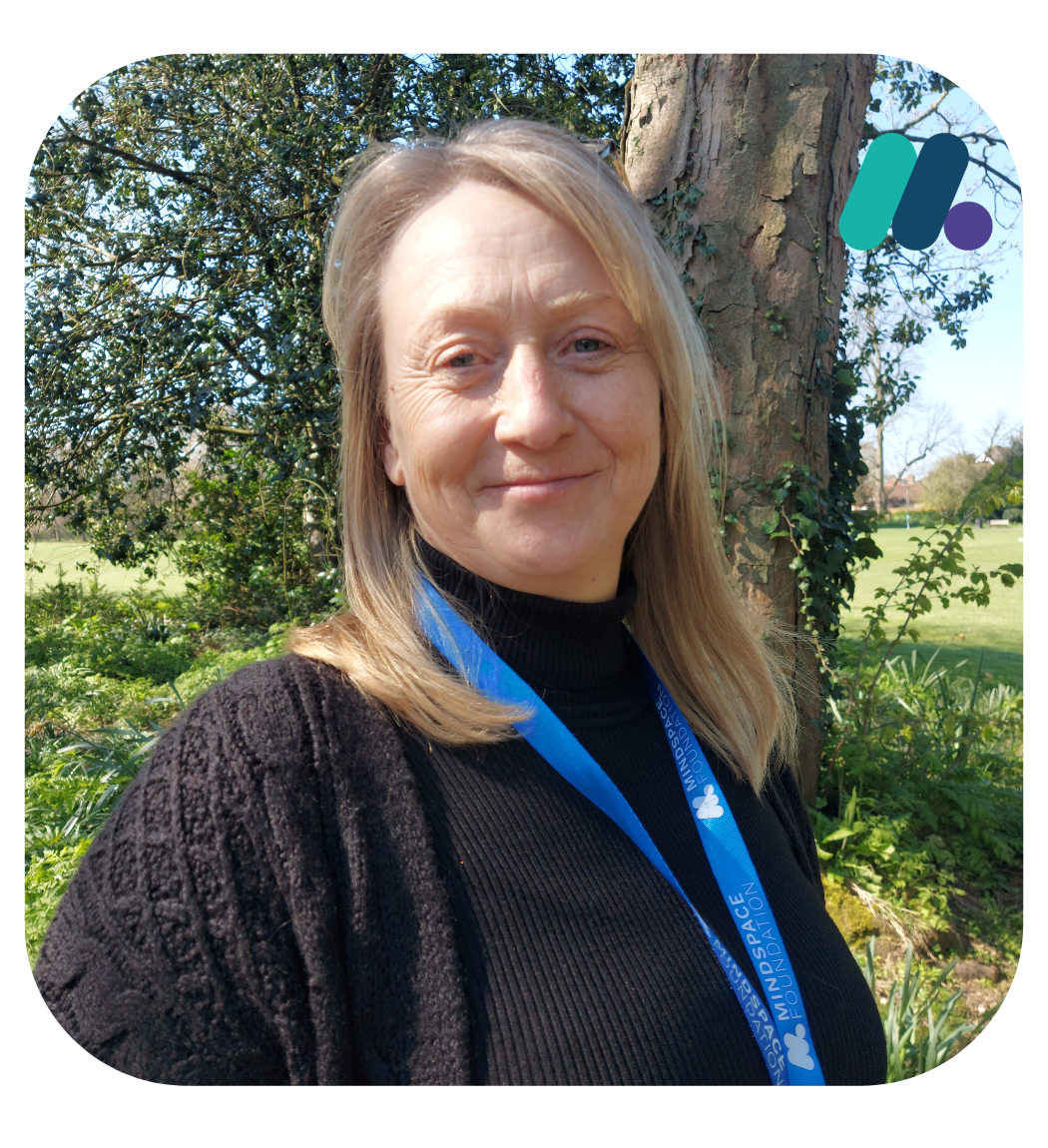 Rachael
Counselling Coordinator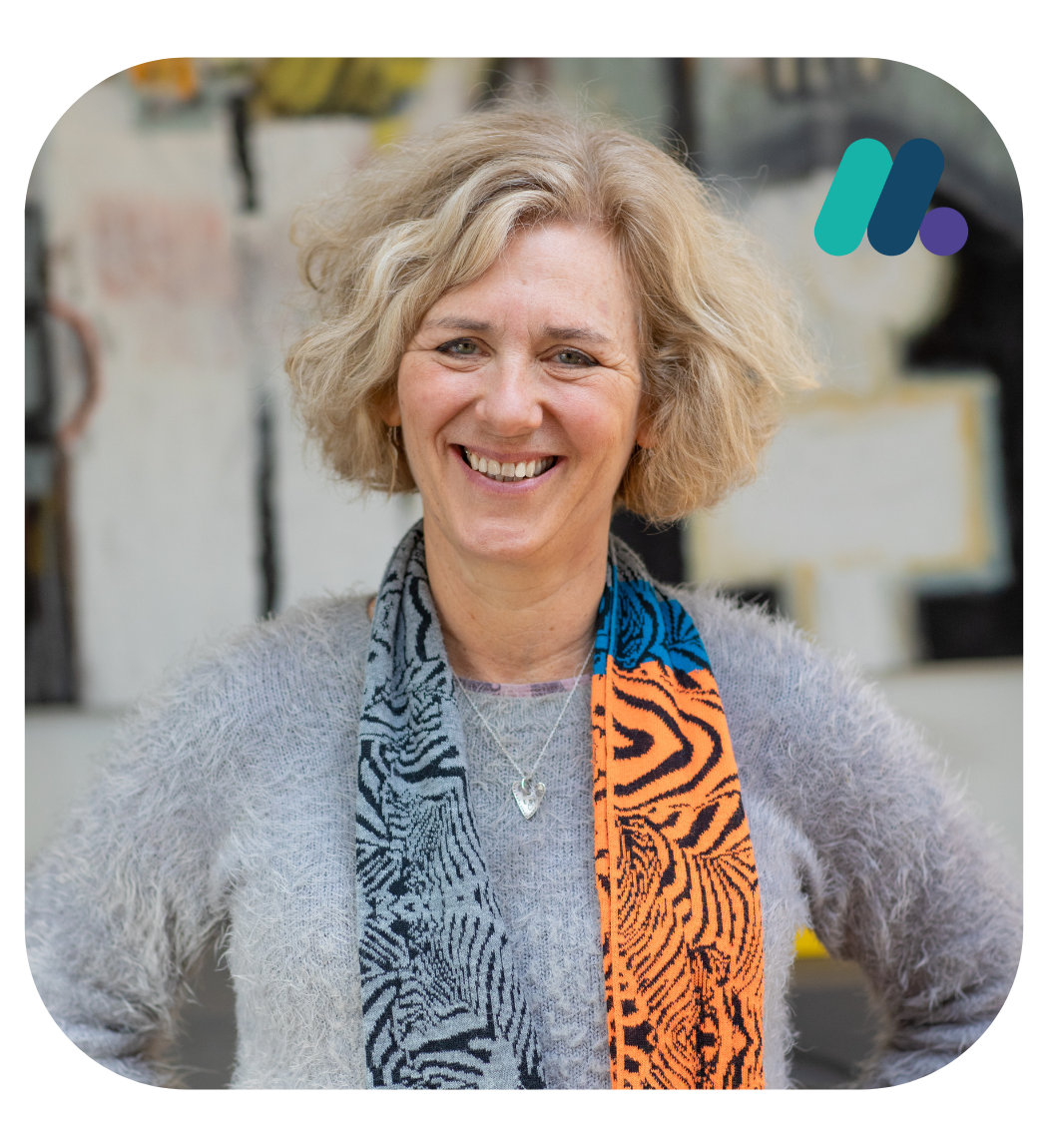 Caroline
Marketing Coordinator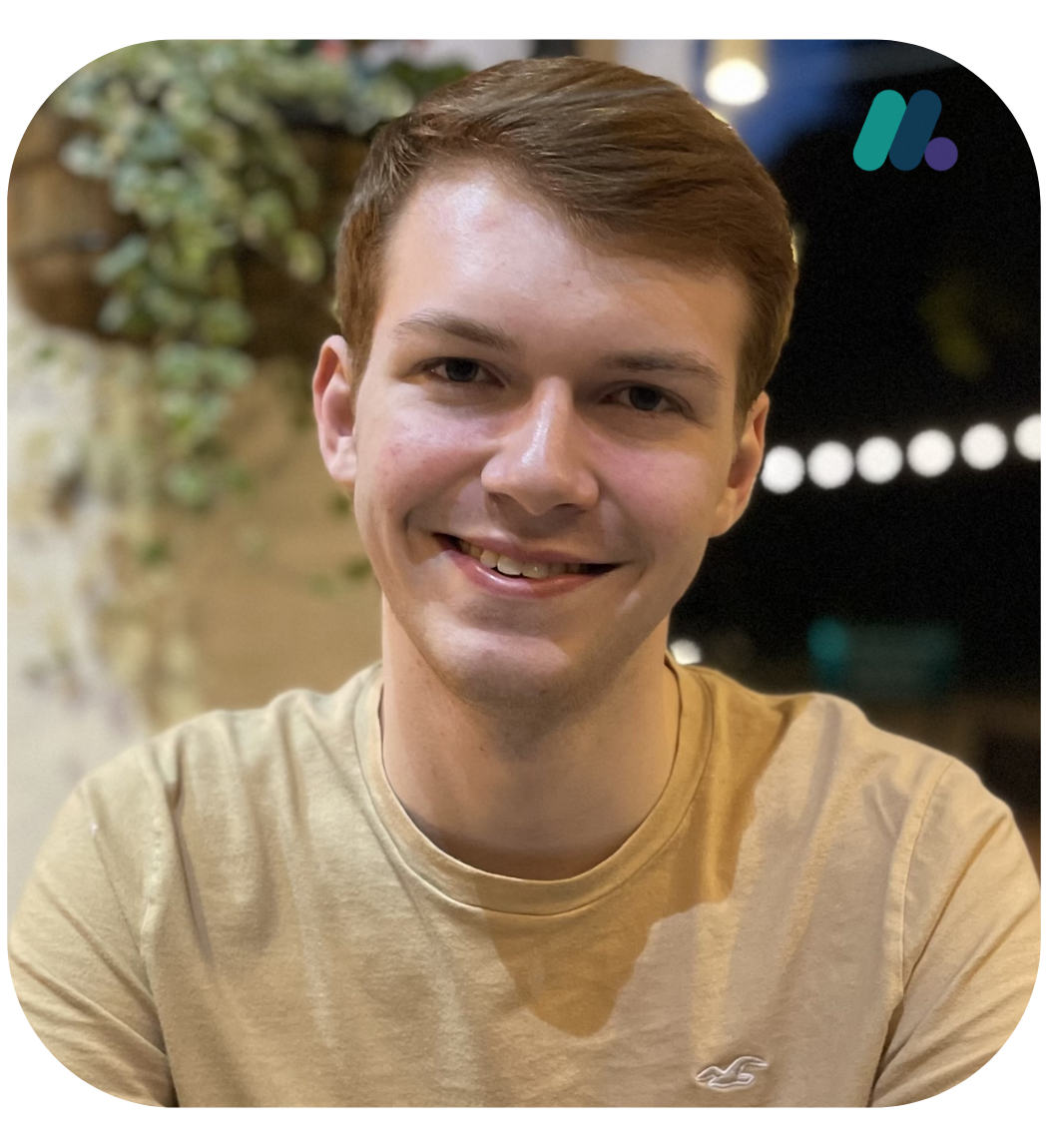 Nathan
Tutor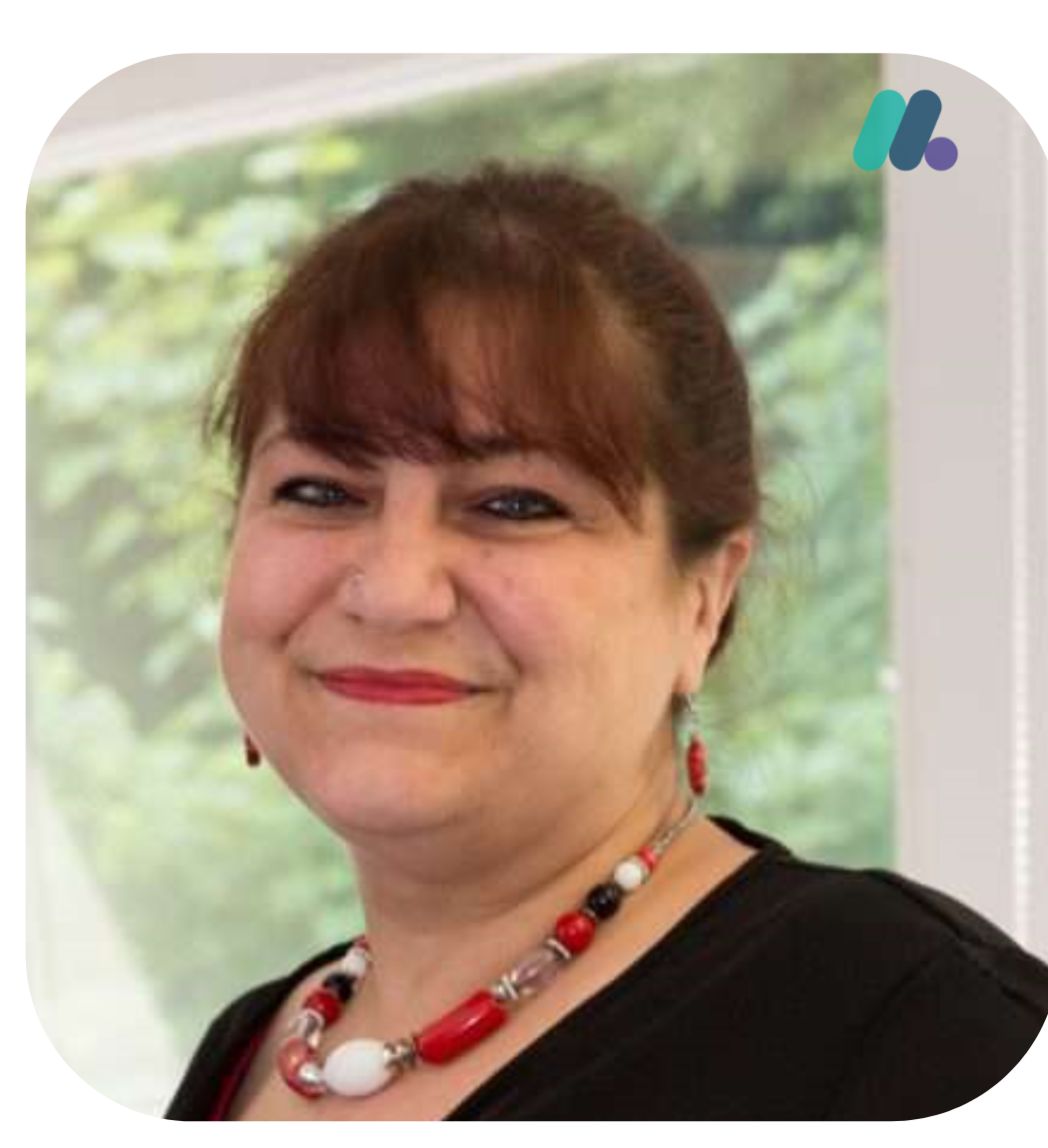 Lisa
Tutor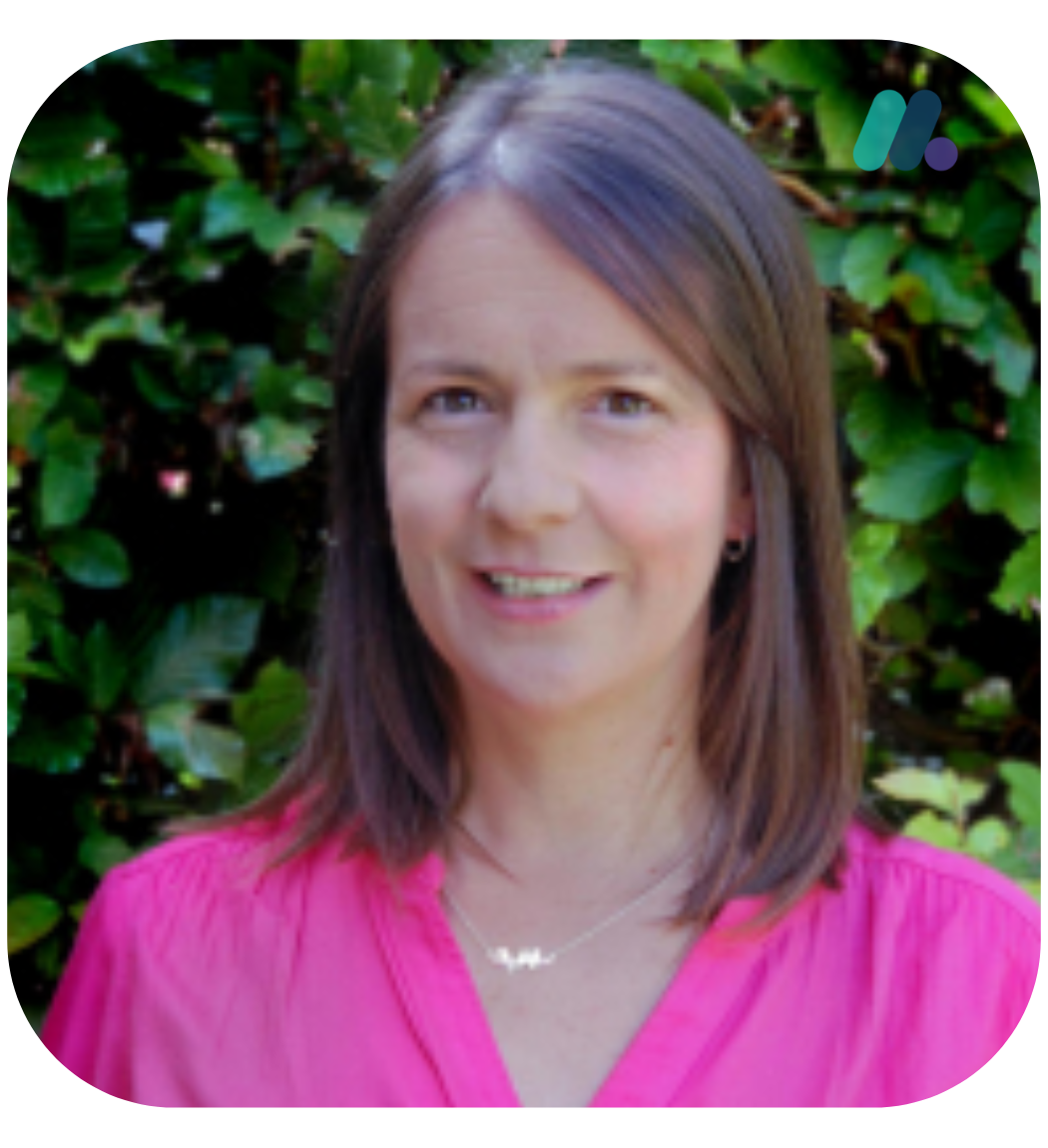 Leila
Tutor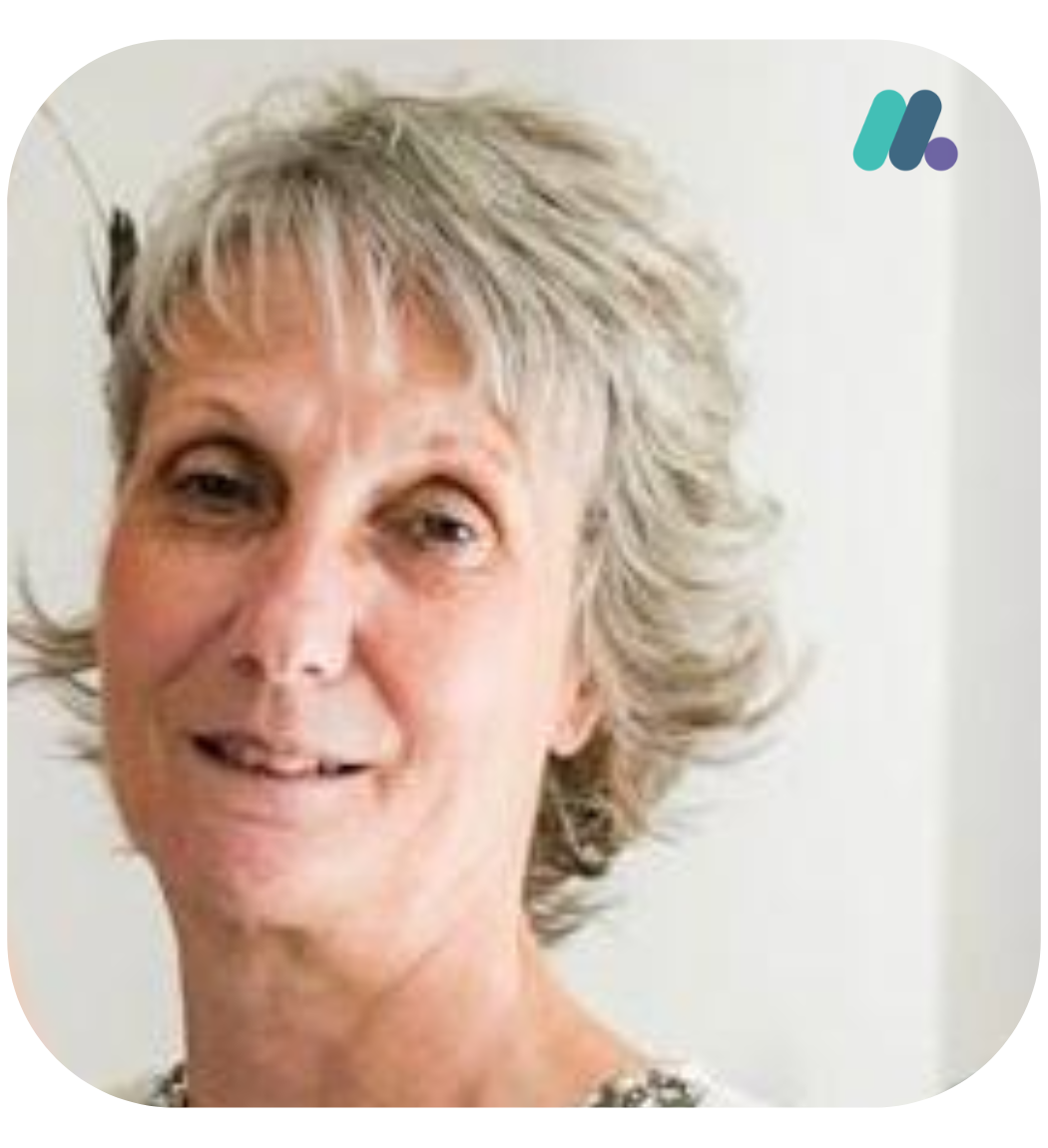 Sheena
Tutor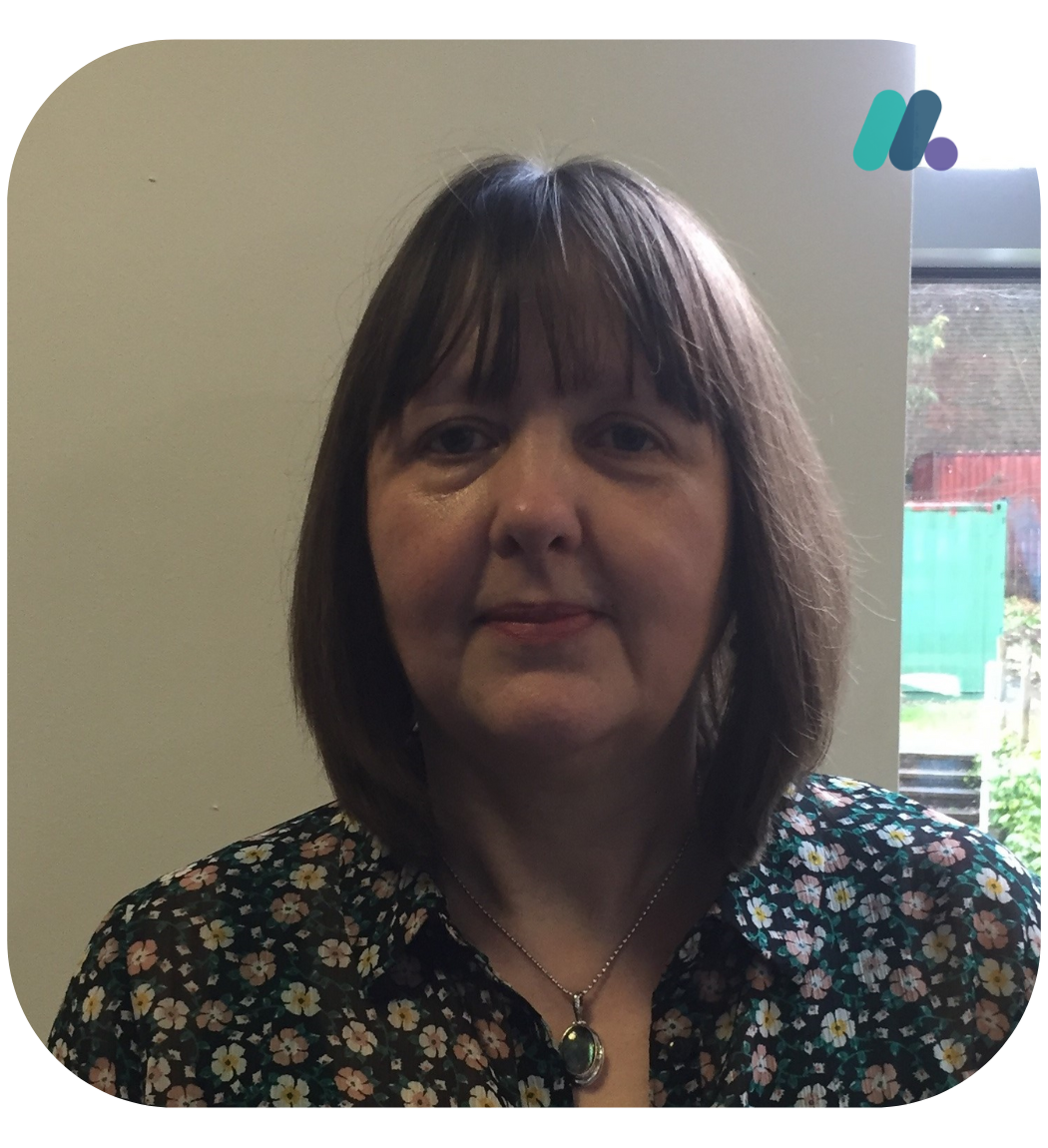 Elaine
Tutor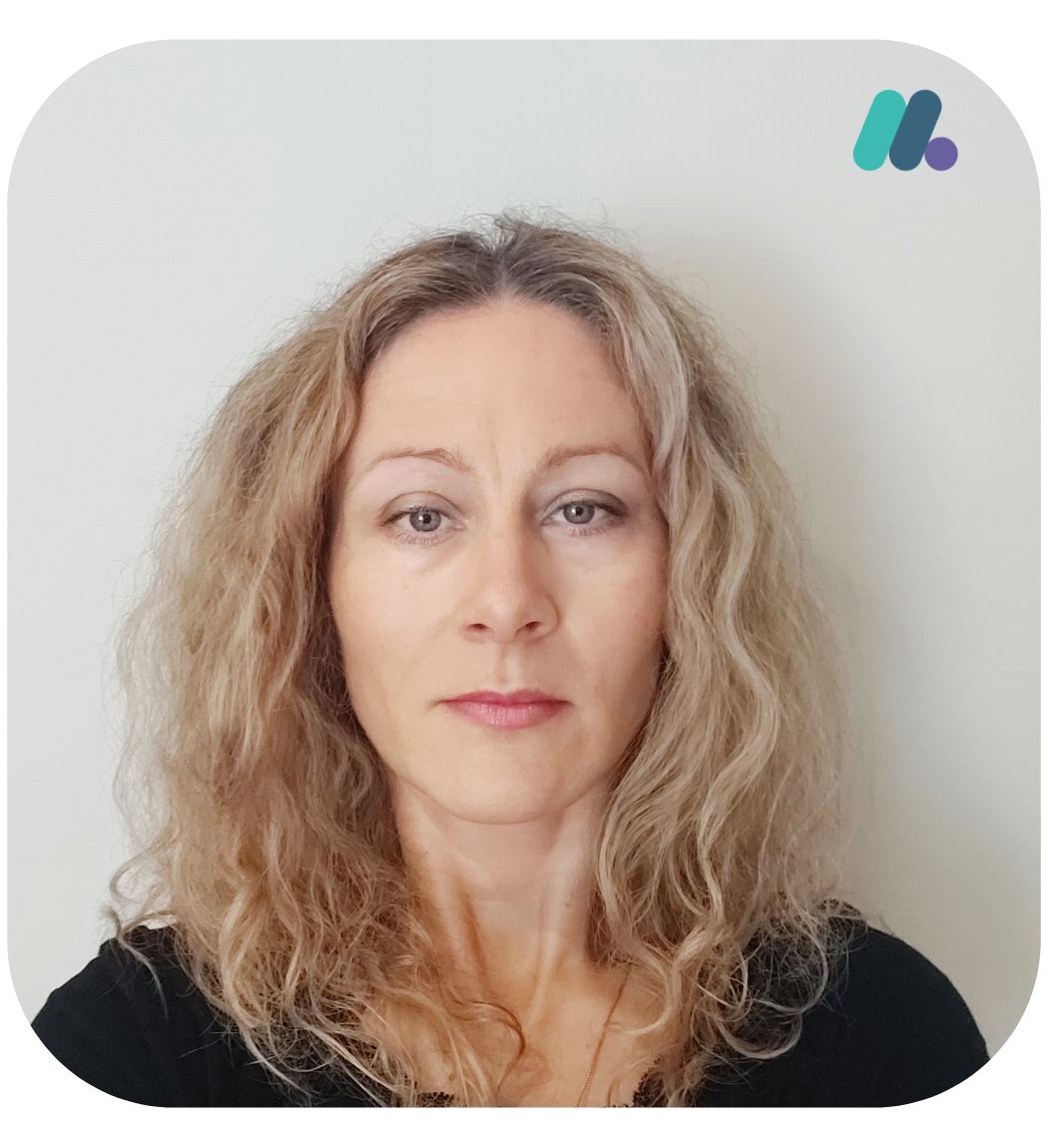 Agnieszka
Counsellor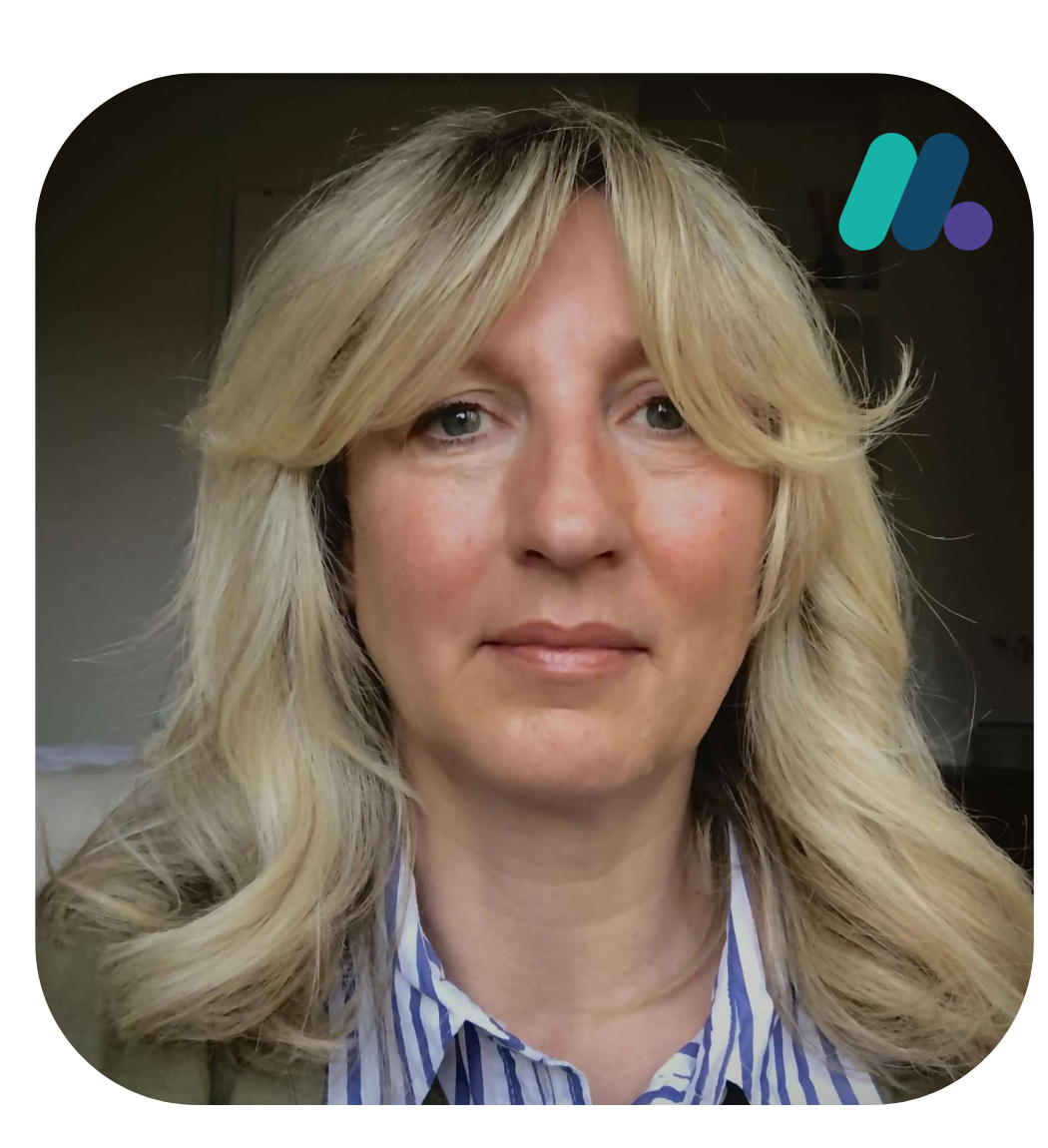 Debbie
counsellor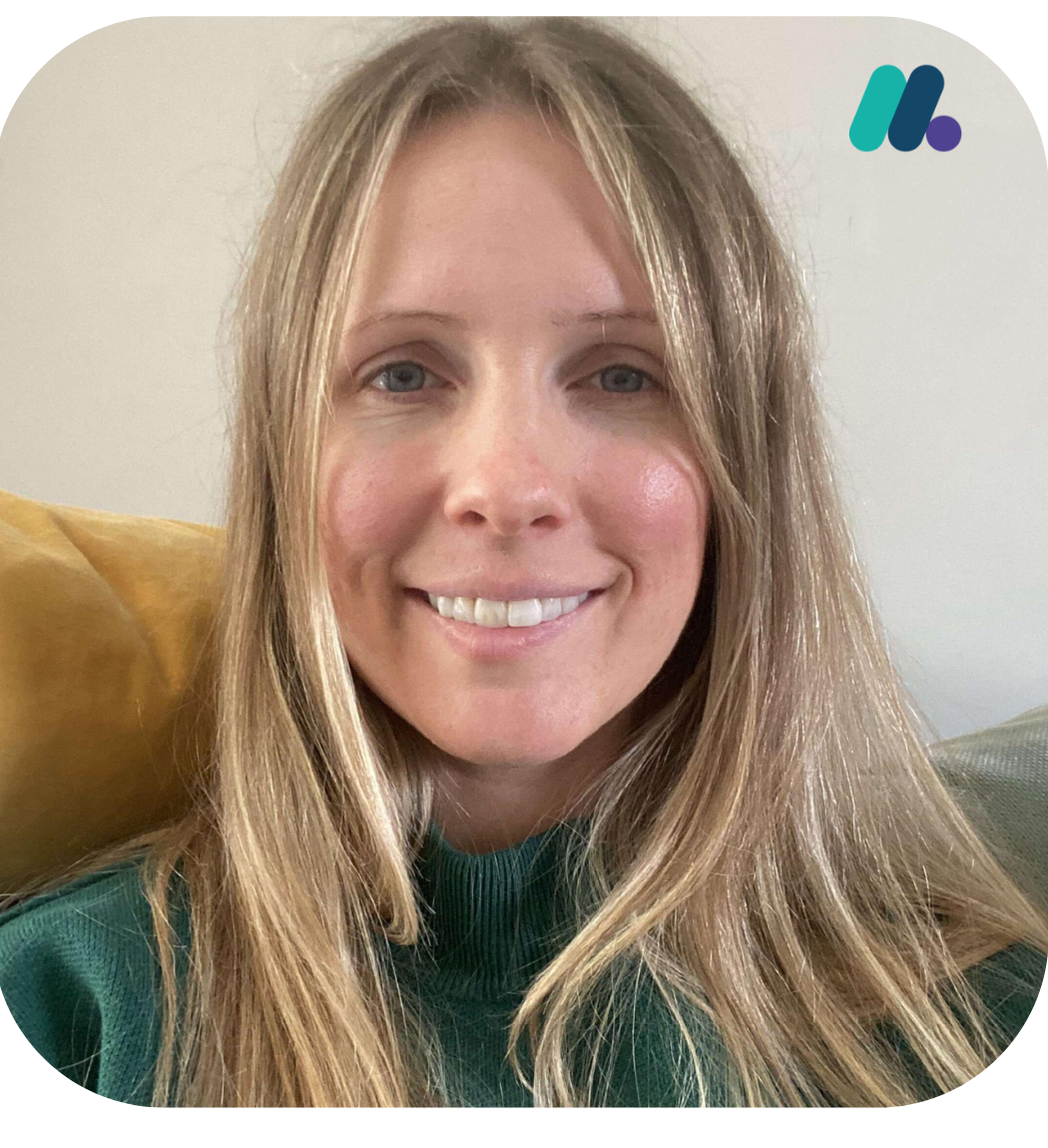 Hannah
Counsellor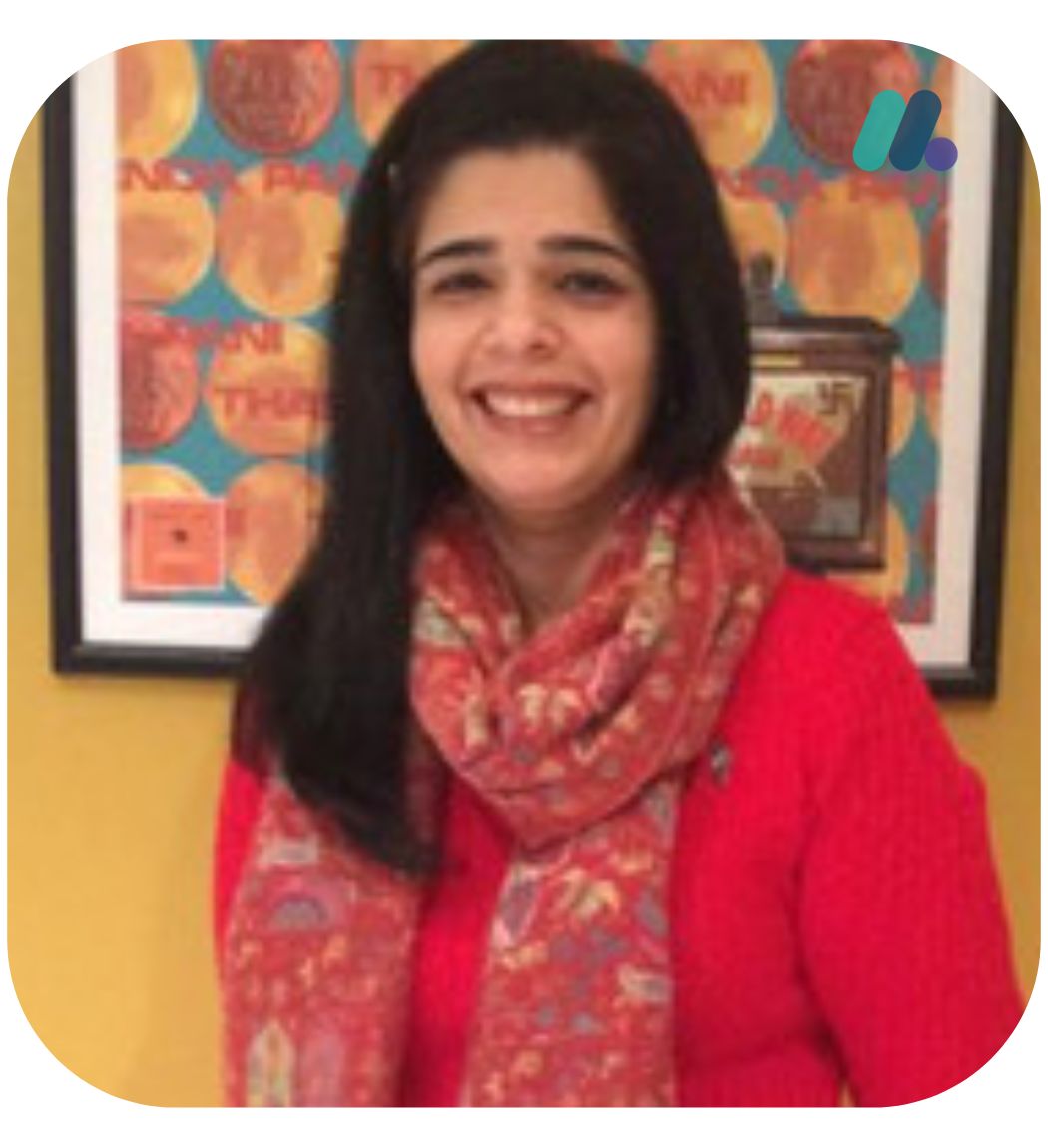 Shimbashi
Counsellor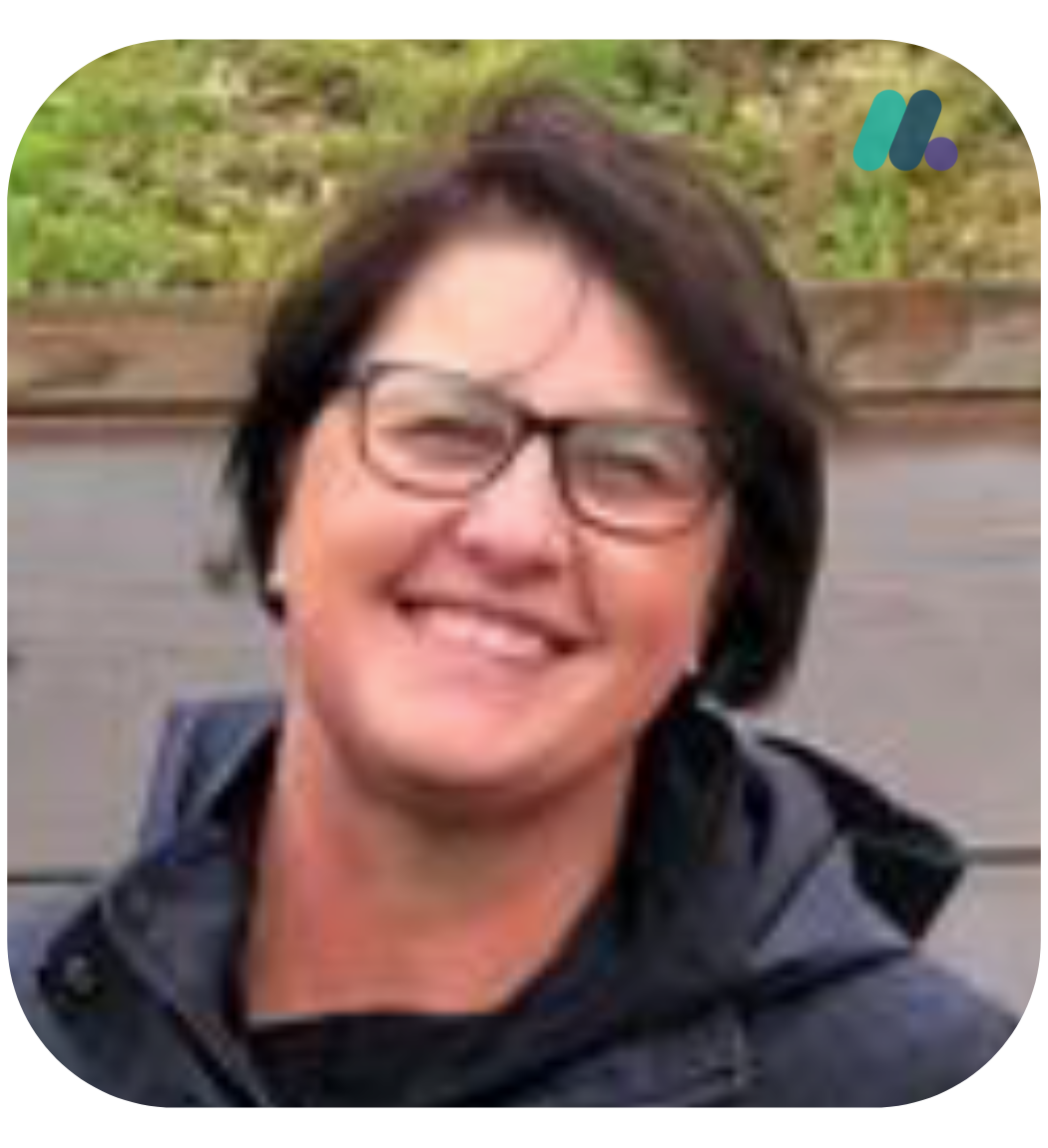 Donne
Counsellor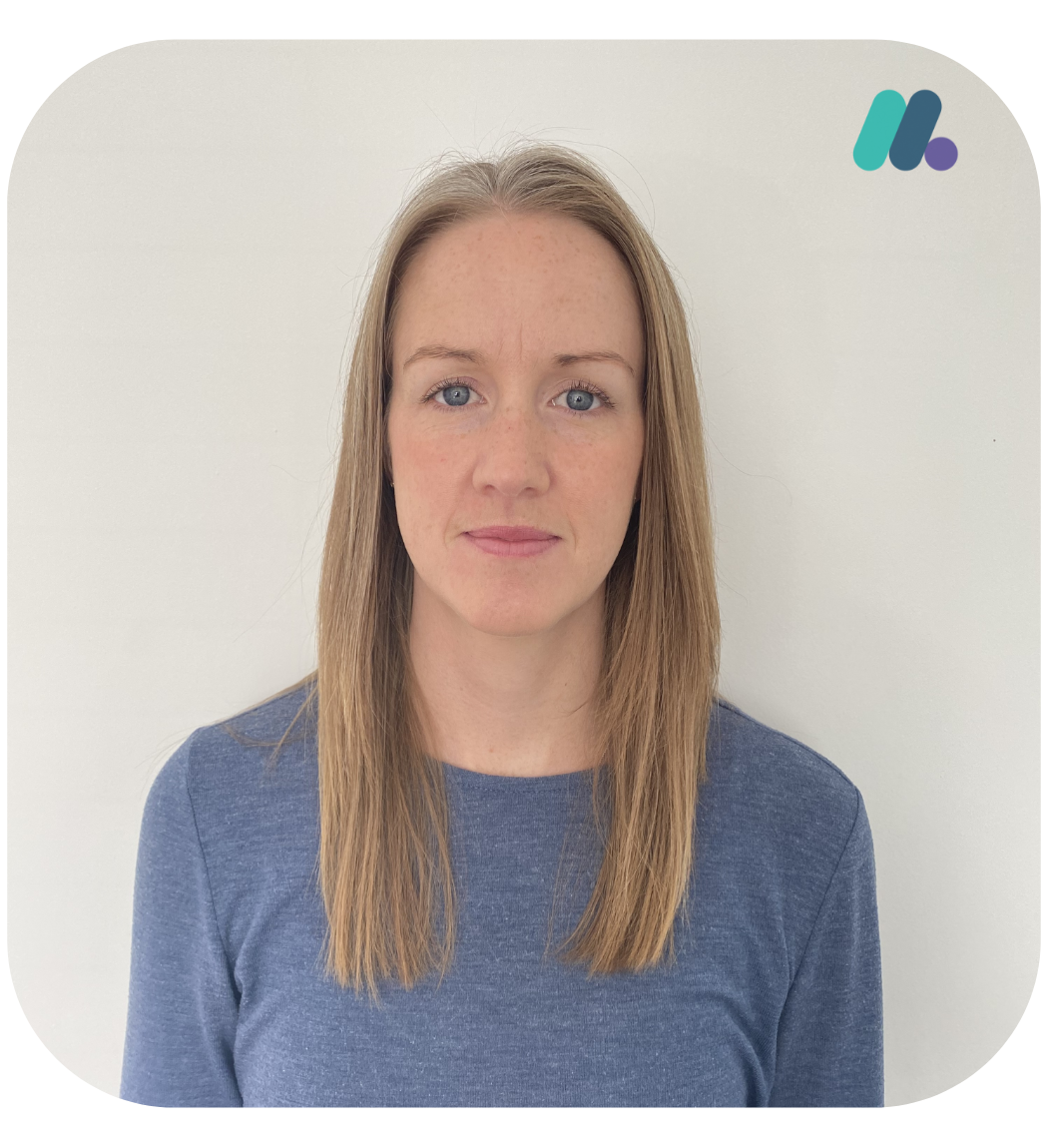 Christine
counsellor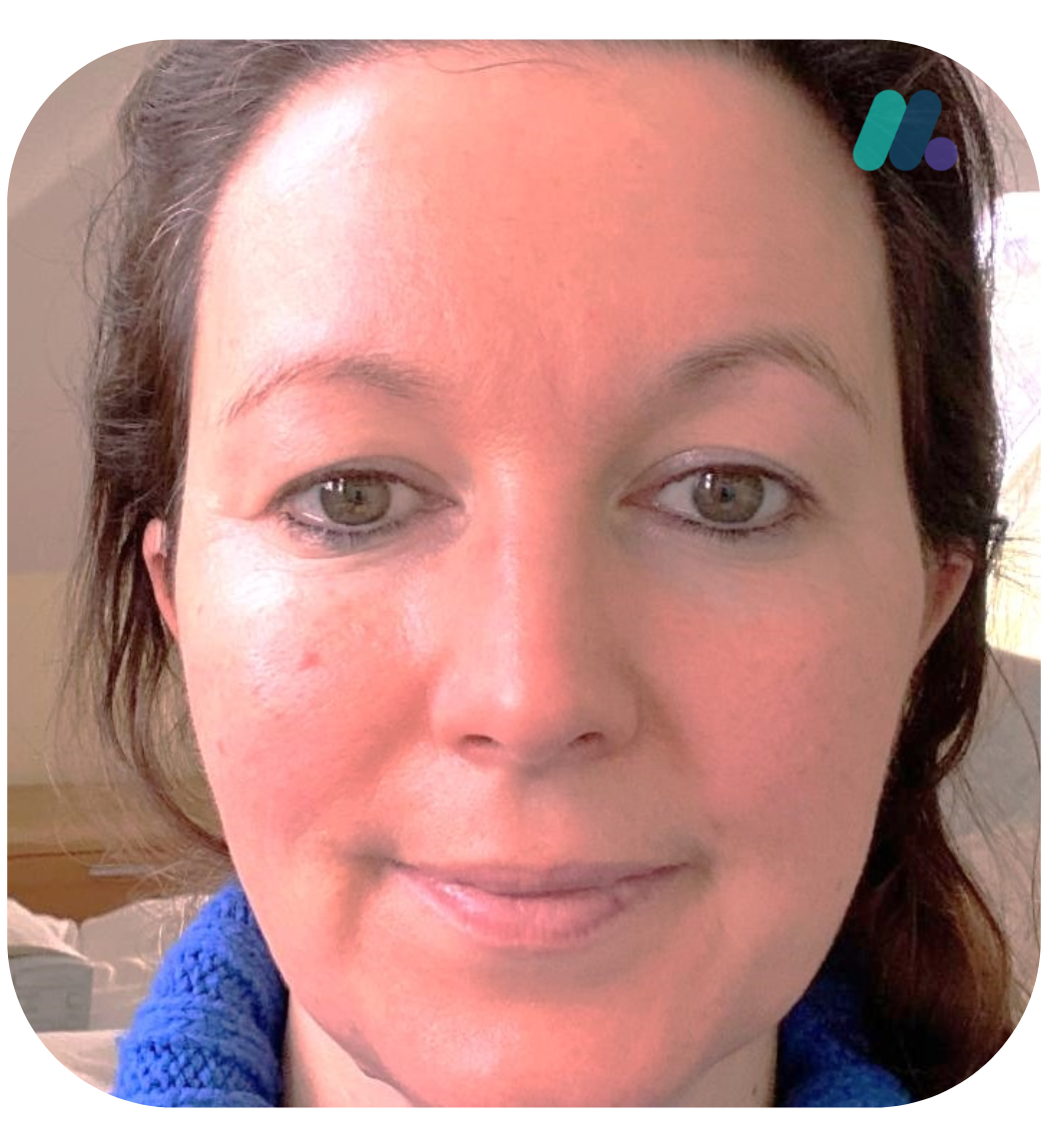 Sara
Counsellor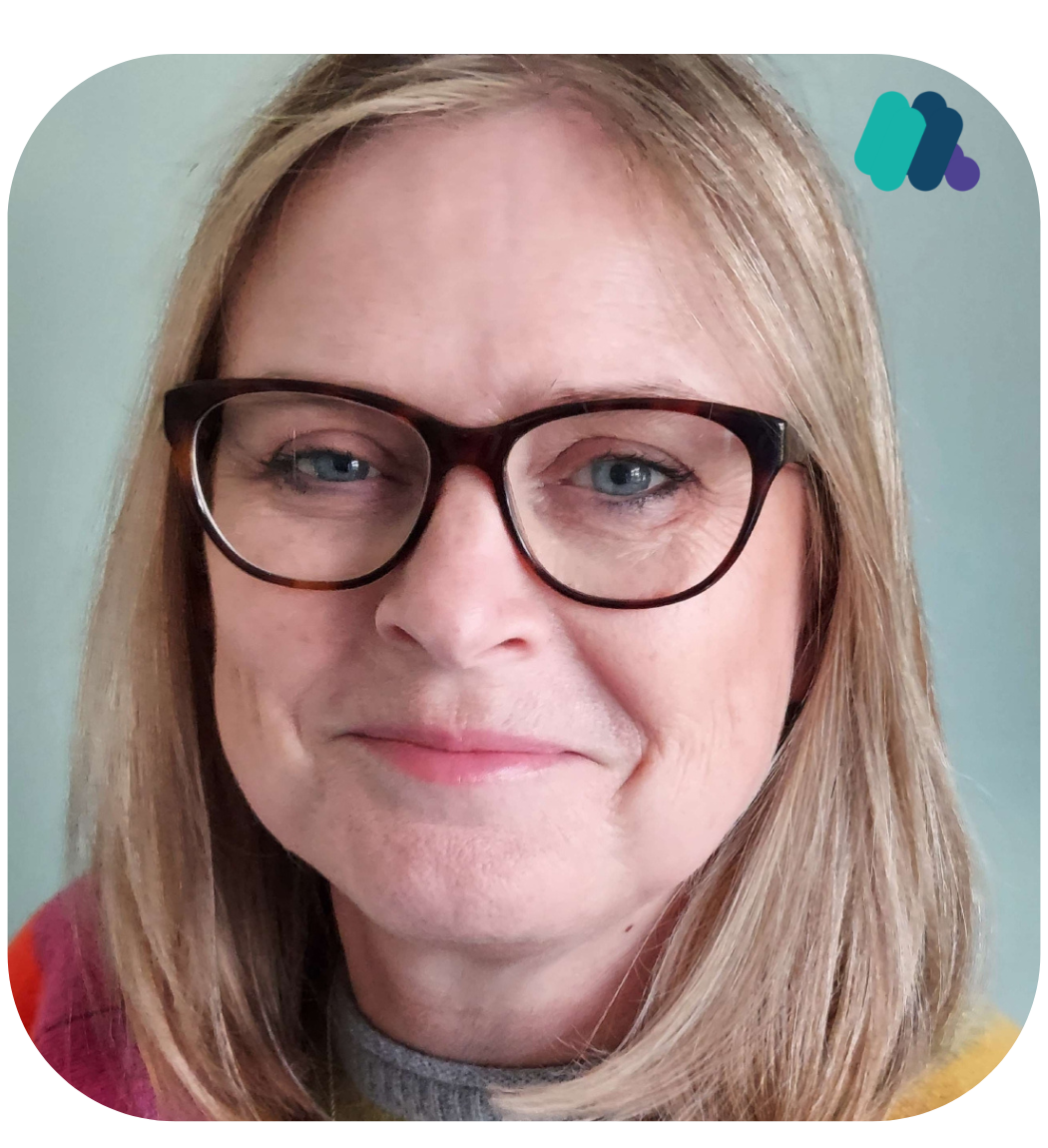 Mandy
Counsellor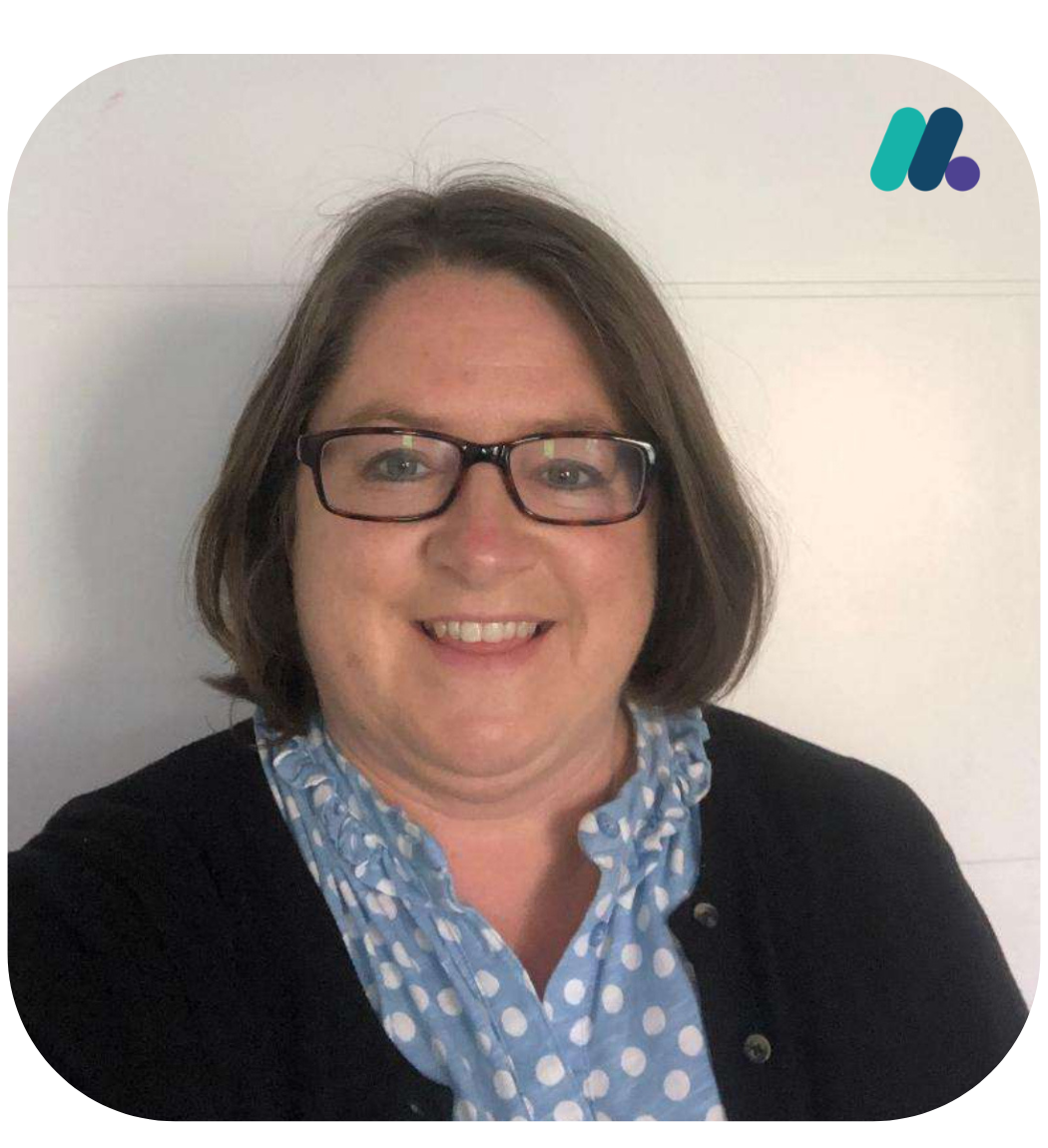 Rebecca
counsellor